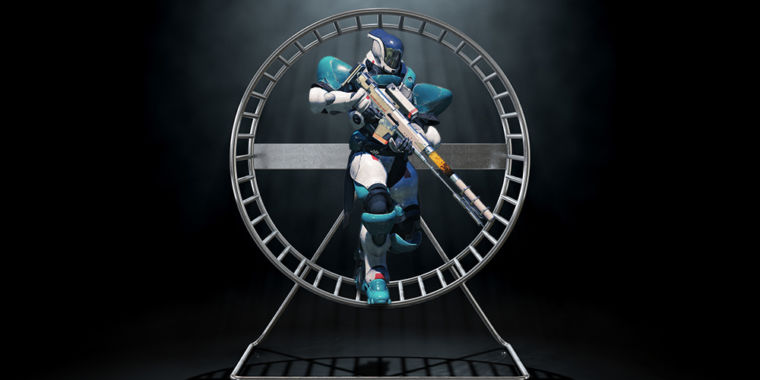 Poor communication causes a conflict between expectations and reality.

More than 20 Internet experts want Congress to prevent the Federal Communications Commission's vote to overturn the 2015 net neutrality rules.

Which Amazon Echo, Google Home or Sonos speaker is for you?

After we broke the story last week that Apple was acquiring London-based music and image recognition service Shazam, Apple confirmed the news today. It is..

Apple has acquired Shazam, the company announced today. The deal was first reported by TechCrunch last week and is worth $400 million, according to Recode. Shazam lets users identify songs, movies,…