Google's speaker can now call your contacts and local businesses. Just don't try to call 911.

With a new partnership with Zeiss optics, HMD Global brings a unique dual camera experience with advanced audio recording capability that is designed to capture the world around you.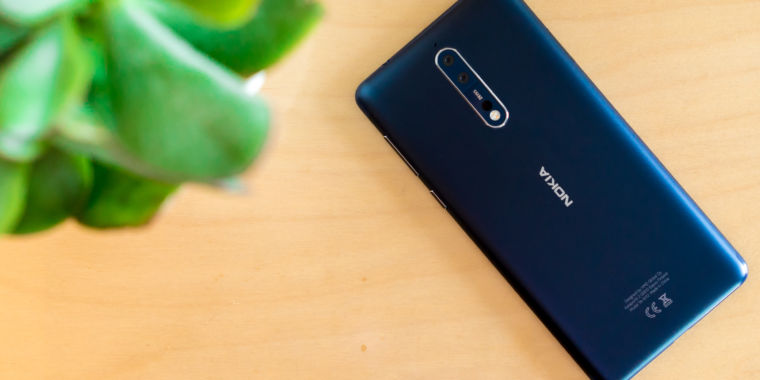 At €600 (~£550) it's on the edge of value—but where's that beloved Nokia charm gone?

The Nokia 8 is the first premium Nokia-but-not-really-Nokia phone to arrive since Finnish startup HMD Global brought back the iconic brand last year.

This April, T-Mobile spent $8 billion on new low-band spectrum to improve its wireless network. As of right now, that network is online. A "cluster site" in Cheyenne, Wyoming, is the fi…